Your Hosting Is Our Passion
Mission to simplify hosting
Catalyst Host is the product of a group of close friends. We have been in this industry, whether we realized it or not, for several years. For years we have been customers in the hosting industry. We have rarely been satisfied with our options. When we decided to create Catalyst it wasn't about money or making our lives easier. It was about enhancing the quality of our other work by demanding perfection from the servers that hosted our content. Quite frankly, we made this company for ourselves. When we realized that all of those years were not wasted by toying with Linux, and that we actually had something good here, that was when we decided that we shouldn't keep it to ourselves.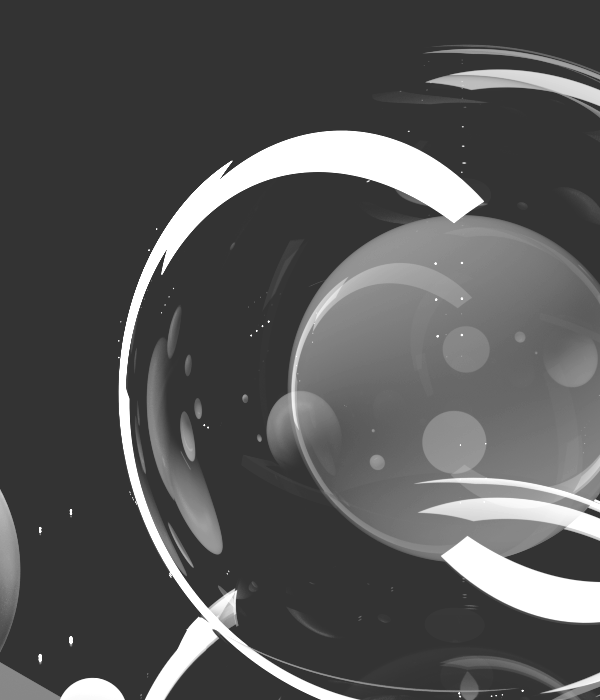 Our goal is to break away from the standards of the hosting industry that make it unattractive, while providing the power users with every tool they desire to do their work in a productive and efficient manner. We care deeply about our clients, and we are here to help in any way that we can.
Mediocre is not acceptable
This isn't about money
We care about our clients
We guarantee that your website will maintain no less than 99% uptime. The reality is that when you are promised 100% uptime, your provider is rolling the dice with your trust. While we have maintained 100% uptime for our clients in 2011-2012, we will not promise you something that is beyond the control of any single company. What we will promise you is that our goals are not below perfection. We will always place 100% uptime as a high priority goal.
99% Uptime
Fast loading websites
Not oversold